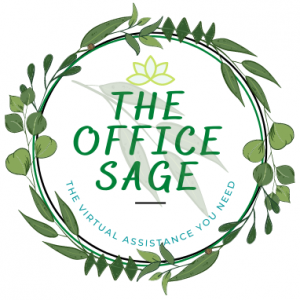 The Office Sage
The Office Sage is our Virtual Expert company that focuses on website design using WordPress including membership sites. The Office Sage has experience with membership sites that prefer Kajabi.
eContactWorks
eContact Works creates newsletters for clients and emails them to their customers.
Easy Depreciation/ Profax
EasyDepreciation.com processes fixed assets for accountant's clients so that they can maximize their returns.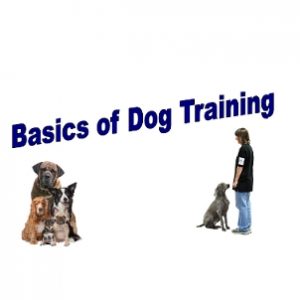 Basics of Dog Training
Basics of Dog Training is a passion project of ours. We train our own dogs in many disciplines such as agility and obedience, and we also teach dog training classes to help new dog owners teach their dogs basic obedience and manners.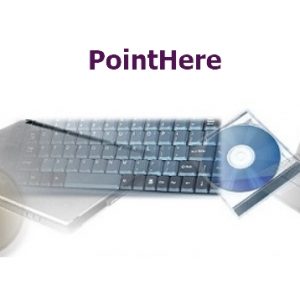 PointHere for Services
Sometimes you just need someone to write software or run your servers. We have 40 years of experience ranging from COBOL on big iron, through the invention of the modern internet, to Neural Nets and more.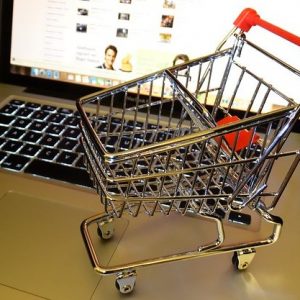 Brower Designs
Brower Designs is where we sell clothing and houseware items with our own unique designs.